23.03.13
a New Partner  - RELEASEDATE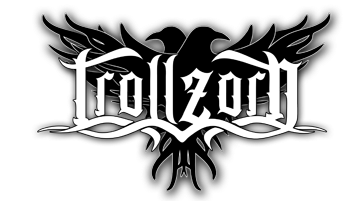 now it is approved! 
INGRIMM is in a new partnership. The six  musicans from  Regensburg have signed a contract with  "Trollzorn", the Pagan, Viking and Folk Label from  Minden. 
The planned Release-date of the  fourth studioalbum  will be the 07.02.2014.
More details concerning the new CD will be published soon.
17.01.13
a new year - the first dates 
with the beginning of the new year. we can present you a few news. 
New Dates:
 09.03.13 Wiesbaden - Kulturforum
25.04.12 Nürnberg - Hirsch
26.04.13 Bad Sazungen - KW70
27.04.2013 Köln - MTC 
07.09.13 Gießen - Schiffenberg Rockt
...many more soon
Rock on 
the INGRIMMs
28.01.13
INGRIMM grows once more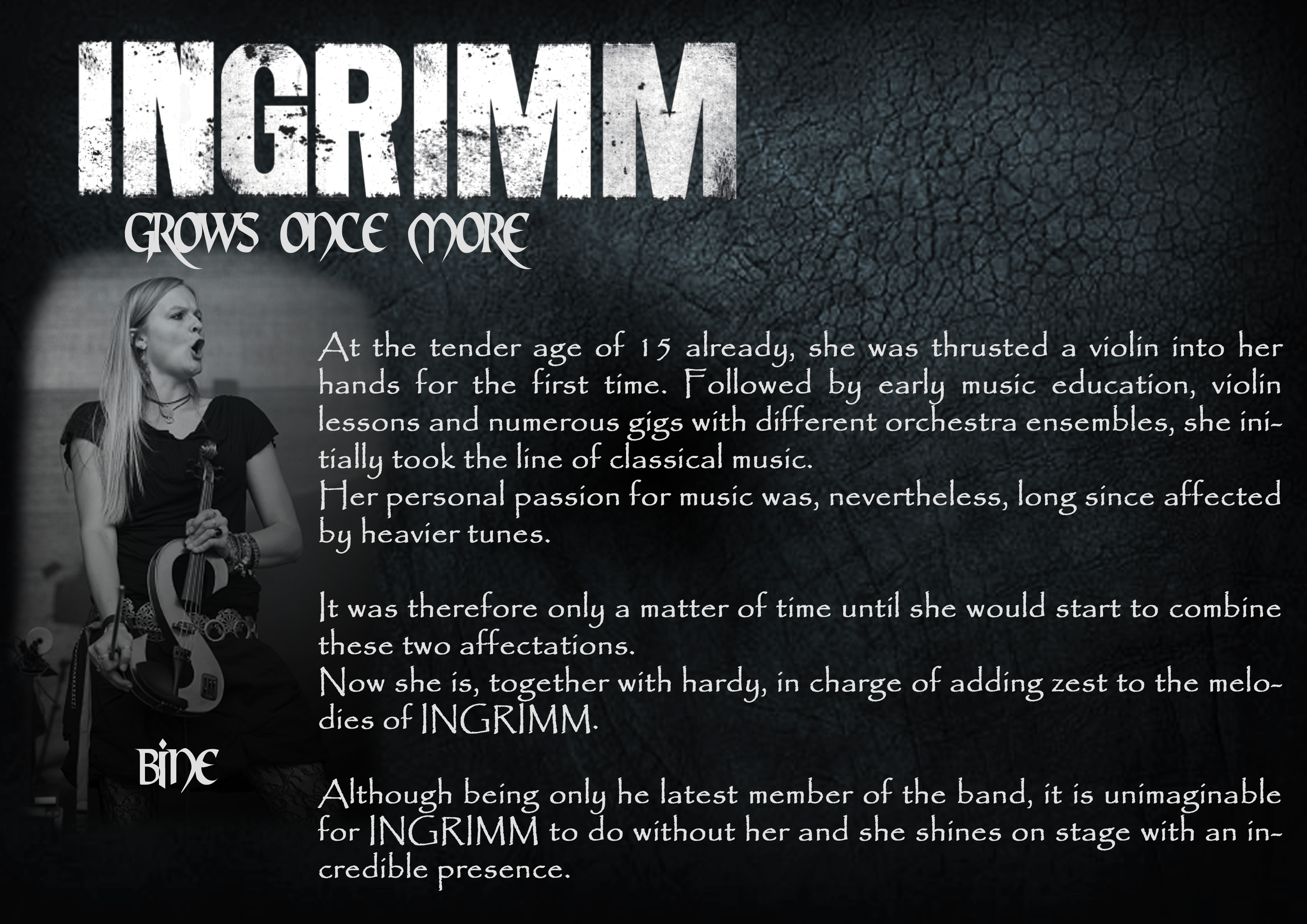 20.12.12
Heavy Christmas
Dear Friends, 
 Enjoy your holidays!
rock on
 your INGRIMMs