04.09.2018
Dear Friends,
we have finnished our short summerbreak...and are ver pleased to make a great announcement.
Toghether with our friends from Krayenzeit we will be on tour in spring 2019.
The occasion for the tour is very fortunately. both bands will release ther new album. Krayenzeit will compete withe the CD "Saitentänzer", The new CD from INGRIMM will be called. "Schalk im Nacken".
Take out your calender and save the next dates:

25.04.19 Frankfurt - Nachtleben
26.04.19 Wuppertal - Live Club Barmen
27.04.19 Hannover - LUX
09.05.19 München - Backstage
10.05.19 Nürnberg - Matrixx
11.05.19 Stuttgart - Club Cann
16.05.19 Hamburg - Logo
17.05.19 Berlin - Musik & Frieden
18.05.19 Leipzig - Hellraiser
Tickets sind im Vorverkauf bereits erhältlich unter: http://krayenzeit.extratix.de/

you wants to see us in the year 2018
22.09.2018 Landau - Haus111, Ingrimm & Special Guest: Angry Men
15.12.2018 Wuppertal - Ingrimm
30.03.2018
Wacken, we will Rock you!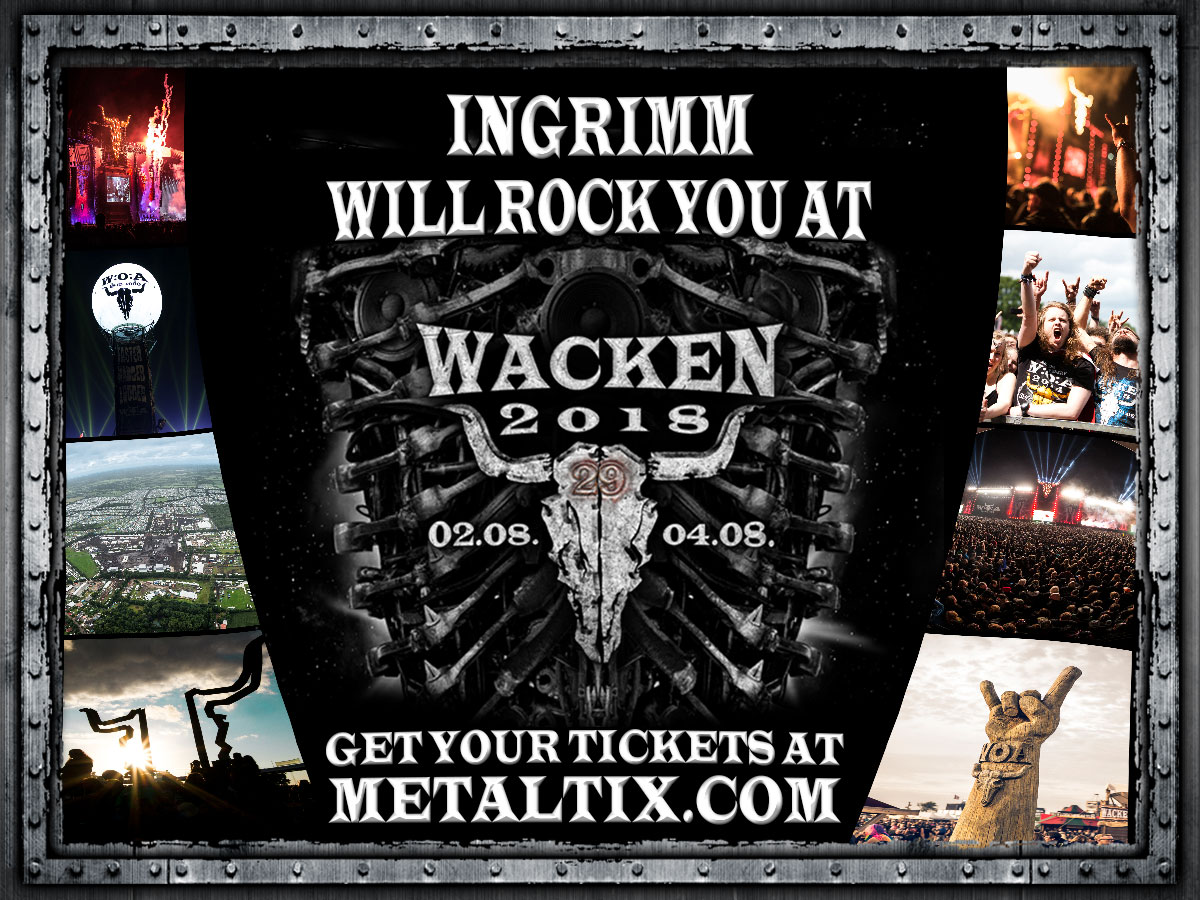 27.03.2018
Our new wallpaper is available now in the download area.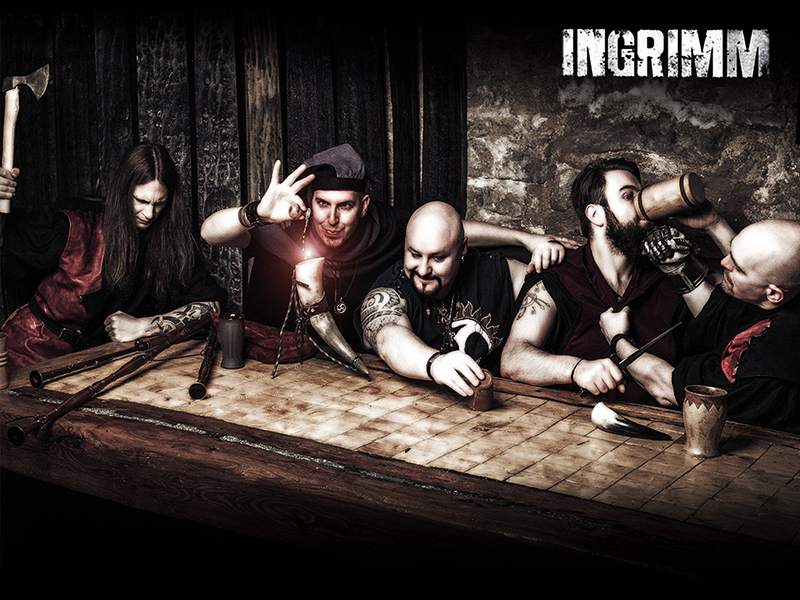 30.09.2017
 Album release summer 2018!
31.08.2017
The festivalbooking for the year 2018 has startet.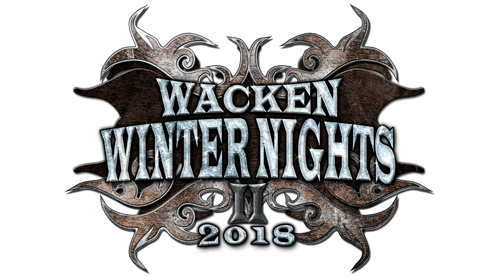 more date coominh soon...
29.05.2017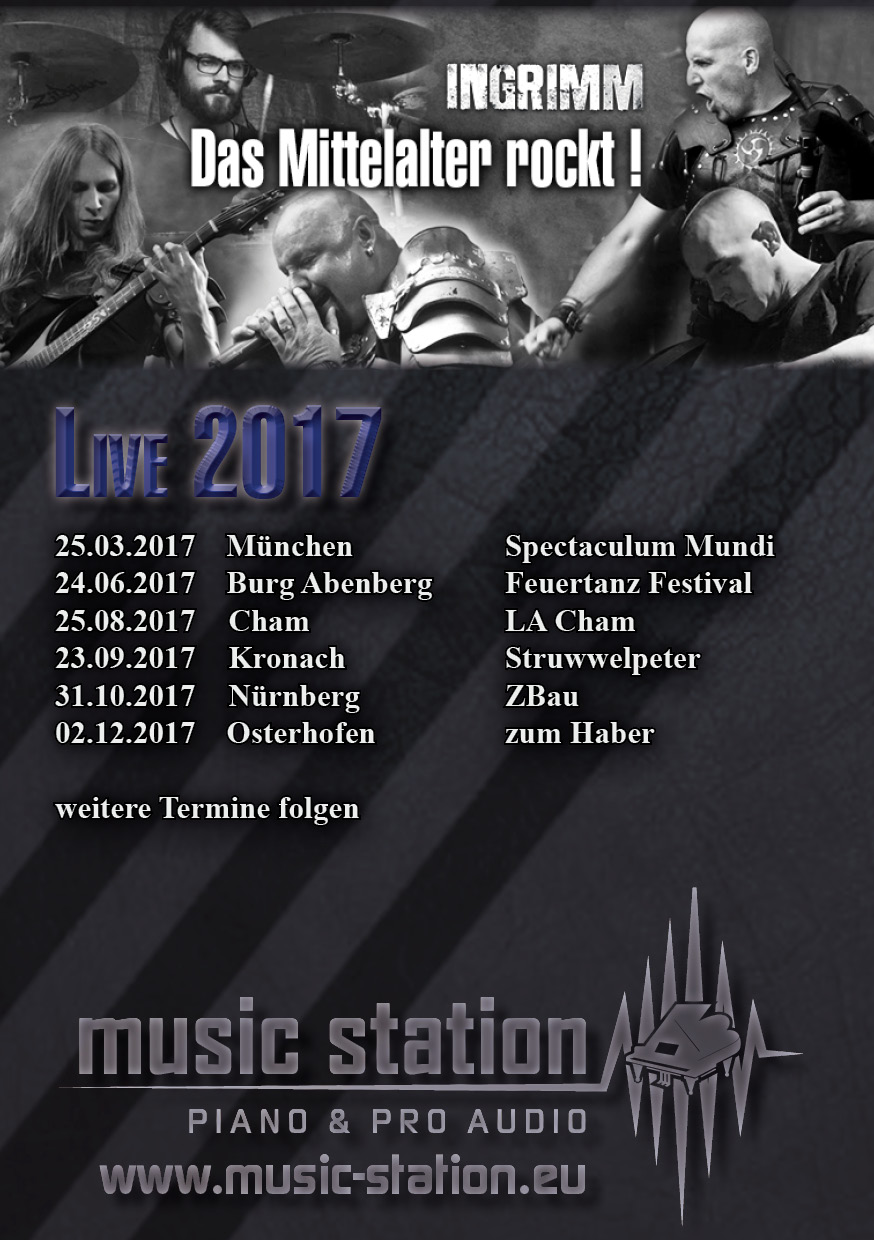 08.01.2017
We are proud to present the first teaser for the Book "Der Scharfrichter"
 Soundtrack by Ingrimm