03.11.19
Now it is done. The now 5th studio album by Ingrimm is about to be released.
On 10.01.2020 the album will be available with the title "Auf Gedeih und Verderb".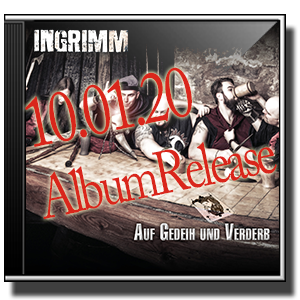 13.05.2019
 #Munich and #Stuttgart, you are absolutly awesome!!! We enjoyed two great evenings. Now further on with act III with our tour with Krayenzeit (by Extratours Konzertbüro) am
16.05.2019 - Hamburg / Logo
17.05.2019 - Berlin / Musik&Frieden
18.05.2019 - Leipzig / Hellraiser
08.01.2019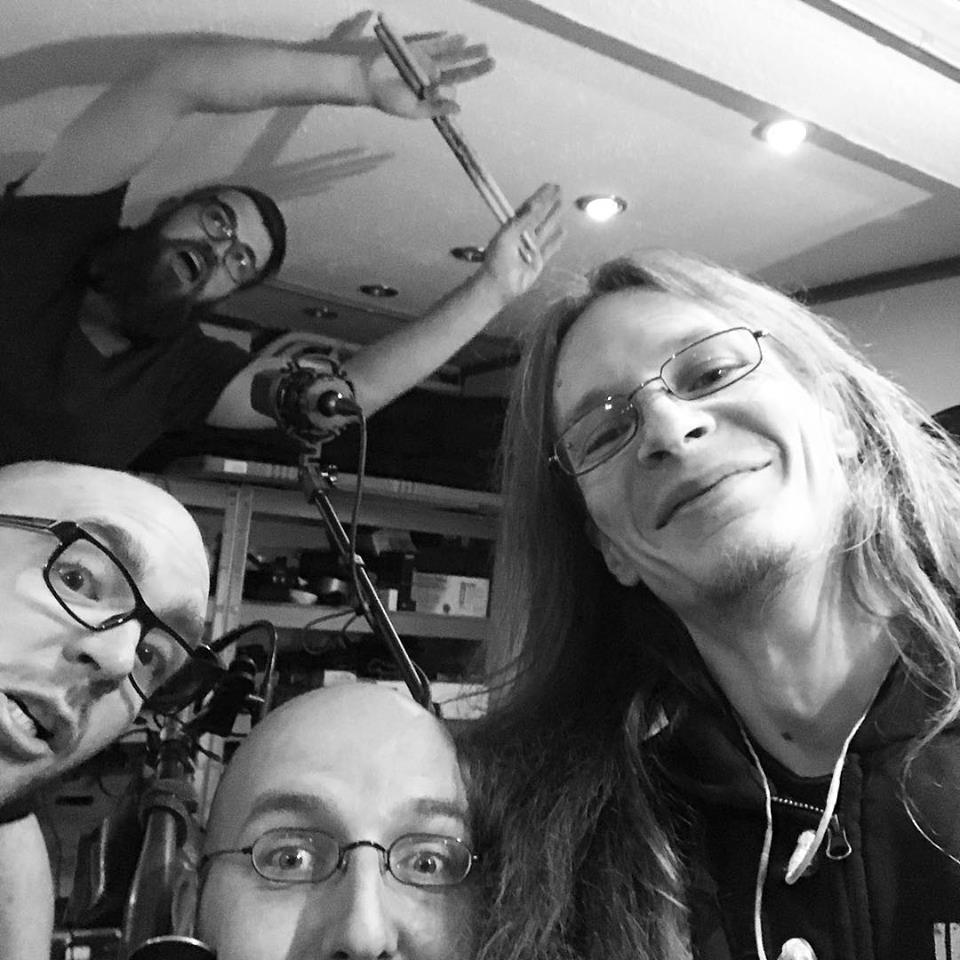 @ingrimm_official #flyingfunzl #ingrimm #ohje #mittelaltermetal #mittelalterrock #metal #spass #fun #dasbieristleer
24.12.2018
Heavy Christmas!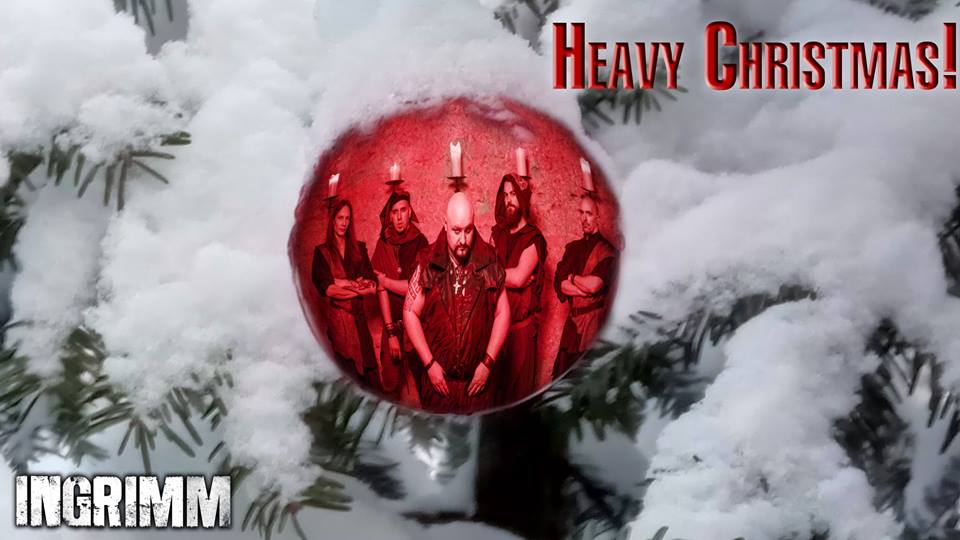 12.12.2018
...thank you very much for listening!!!
Rock on your INGRIMMs