29.03.2020
 ...do you already know our Spotify Playlist? Hear our latest and classic songs...
10.01.2020
CD is out now! Enjoy!

11.12.19
The new CD will be great.
till the release we recommend....
Next GIGS
++ 02.01.2020 München (RELIQUIAE BABYLON TOUR!)
++ 04.01.2020 Regensburg, Heavy New Year
. . #ingrimm #ingrid #mittelalter #mittelaltermetal #mittelalterrock #neuedeutschehärte #deutschmetal #deutschrock #germanmetal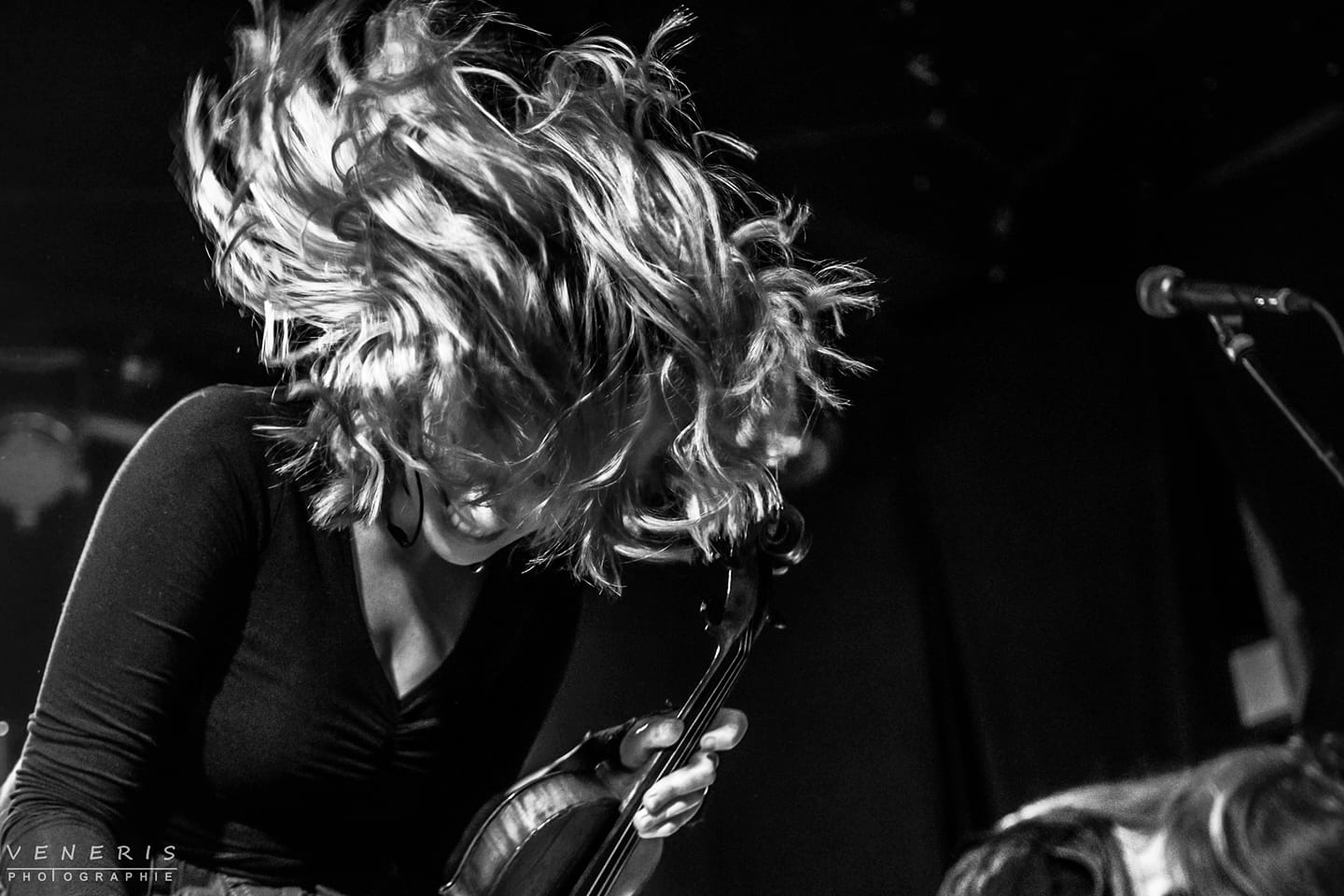 03.11.19
Now it is done. The now 5th studio album by Ingrimm is about to be released.
On 10.01.2020 the album will be available with the title "Auf Gedeih und Verderb".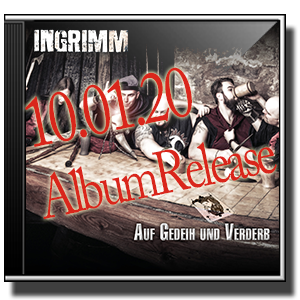 13.05.2019
 #Munich and #Stuttgart, you are absolutly awesome!!! We enjoyed two great evenings. Now further on with act III with our tour with Krayenzeit (by Extratours Konzertbüro) am
16.05.2019 - Hamburg / Logo
17.05.2019 - Berlin / Musik&Frieden
18.05.2019 - Leipzig / Hellraiser
08.01.2019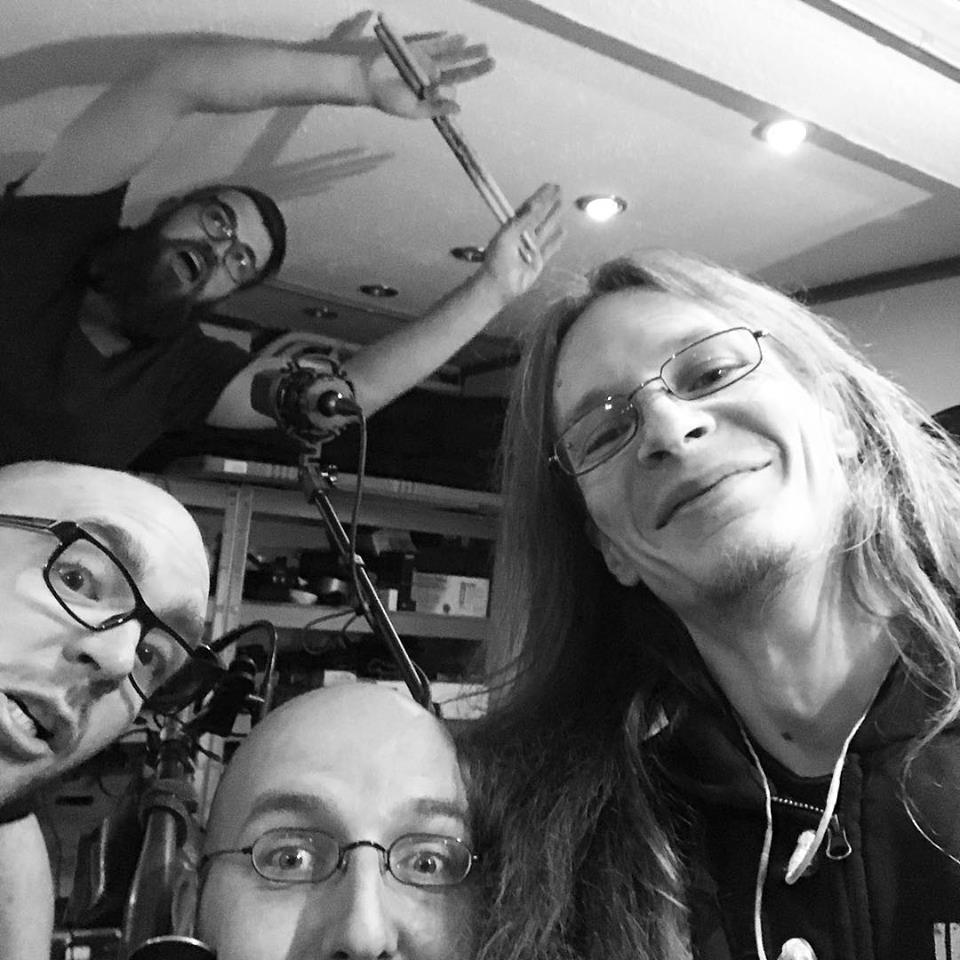 @ingrimm_official #flyingfunzl #ingrimm #ohje #mittelaltermetal #mittelalterrock #metal #spass #fun #dasbieristleer